We guarantee the reduction of fraud through innovative solutions that exceed security standards worldwide. We carry out identity validation processes and produce, customize, and deliver identification documents.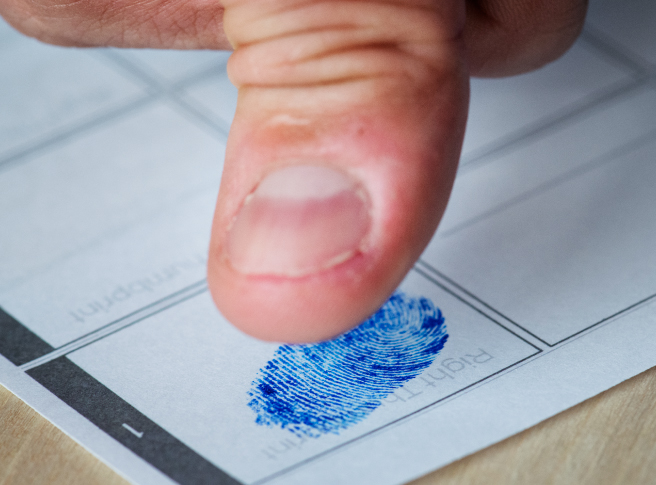 We guarantee the reduction of impersonation  fraud by being an accredited biometric operator in Colombia. We do identity validation through finger and face biometrics, access controls, personalized delivery of financial products, biometric passwords for service approval, safe interbank operation, and database administration.
We deliver innovative identification solutions that exceed safety standards worldwide using equipment, inks, and specialty papers. We produce, validate, customize, and deliver reliable identity documents providing a comprehensive service that ranges from data capture to final document issuance.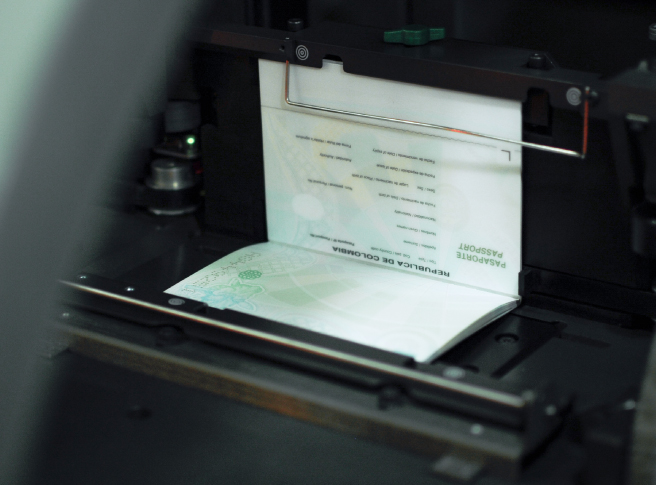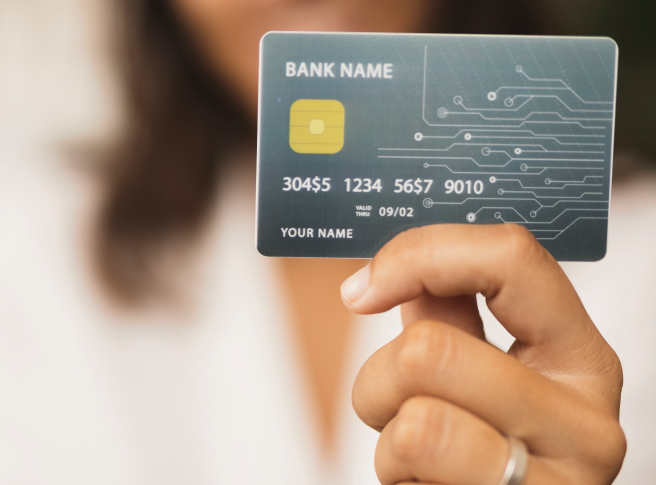 We offer technological printing, customization, administration, and plastic cards logistics processes. We add security measures to our cards, such as anti-photographic backgrounds, security inks, high and low coercivity magnetic tapes, barcodes, and chips.
Our operations are currently approved by competent and certified institutions under rigorous safety and quality standards.
Magnetic cards.
Business cards.
Identification cards.
Prepaid cards.
Contactless cards.
Smartcards.
Radio frequency identification (RFID) cards.
Recycled cards.
Instant issuance.
Customization services.
Logistics services.