We offer technological security solutions that guarantee the digital transformation of our clients.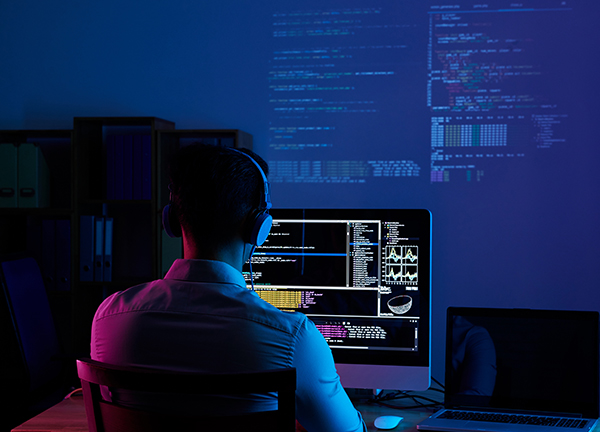 We provide information technology solutions through data processing, infrastructure setup, logistics, and the necessary processes that guarantee the success of the project.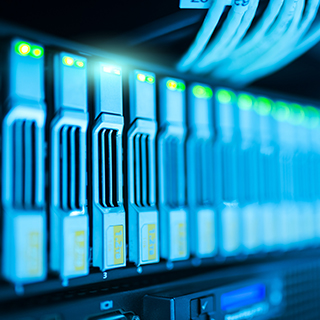 We offer our data center as a contingency service for  clients'  main data center providing the necessary equipment to guarantee the continuity of their business or hosting their critical mission servers in a safe and flexible way in our facilities.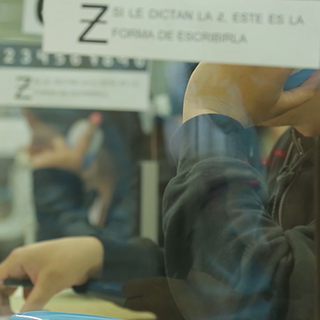 We specialize in the administration and processing of electoral information, including the consolidation and release of electoral results, hardware, software, T-Vote®, human resources, logistical procedures, and operations.
We have experience in electronic voting implementation , with appropriate technological infrastructure to make the voting process safer, easier, and faster.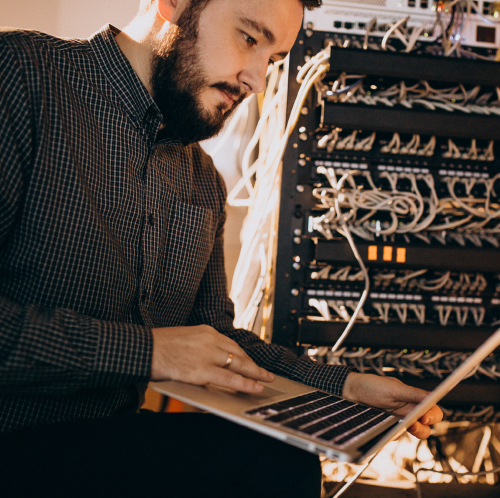 We provide consultancy service and/or direct execution of IT projects through task control in various stages of the projects, managing efficiently the resources allocated.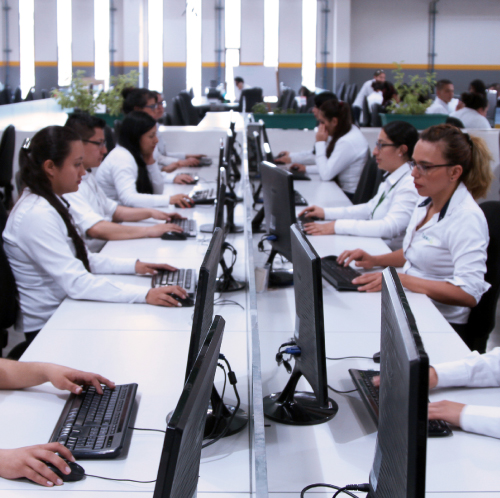 We organize, analyze, transform, and distribute data processing service  according to the requirements of our clients.
DIGITAL CERTIFICATION SERVICES
We organize, analyze, transform, and distribute data processing service  according to the requirements of our clients.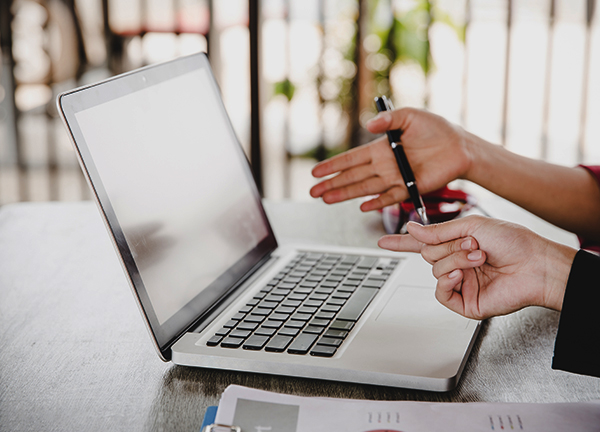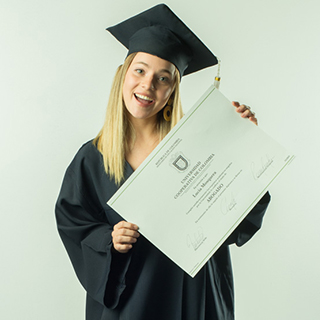 We produce the authentic digital copy of the university diploma with the same legal validity as the paper document.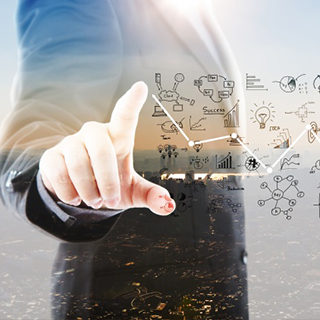 We carry out technological consultancies, feasibility plans, customized developments for the short, medium and long term, and evaluation of technical infrastructures.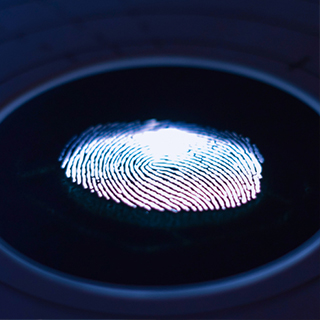 We are accredited to issue personal and corporate digital certificates, for both public and private entities. In addition, we provide custody to our clients' documents by means of latest generation electronic storage systems.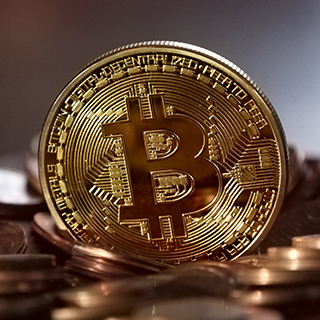 We provide consulting services to help organizations around the world build, test, and deploy public and private blockchain solutions.
e-Titles issued in Colombia.
Diplomas issued with blockchain technology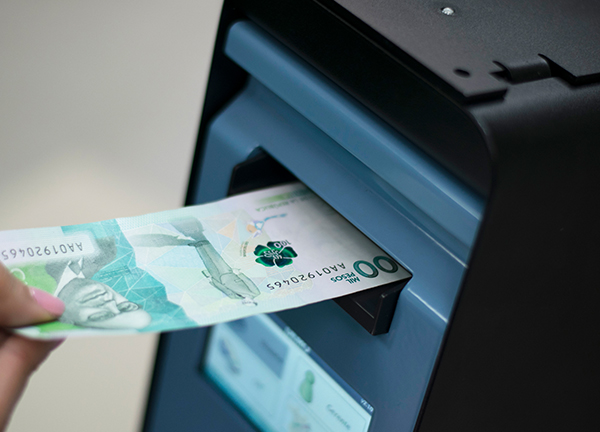 We offer a wide range of cash processing solutions, transactional kiosks, and queue management to optimize the production processes of our clients. We generate operational efficiencies, flexibility, and control. Additionally, we provide preventive and corrective maintenance service nationwide.
References of equipment that we commercialize.