We offer printed security products for banks, government and commerce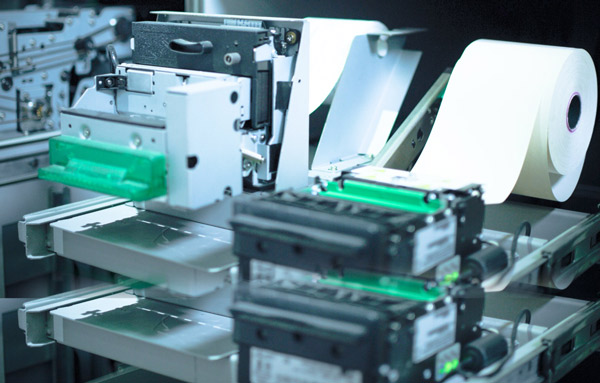 We are known for offering the highest quality in the application of techniques against the falsification of valuable documents. In addition to technology, we use safety inks and papers, intaglio printing in high relief sensitive to touch and exclusive safety designs.
More than 60 years developing safety solutions.
Members of International Tax Stamp Association (ITSA).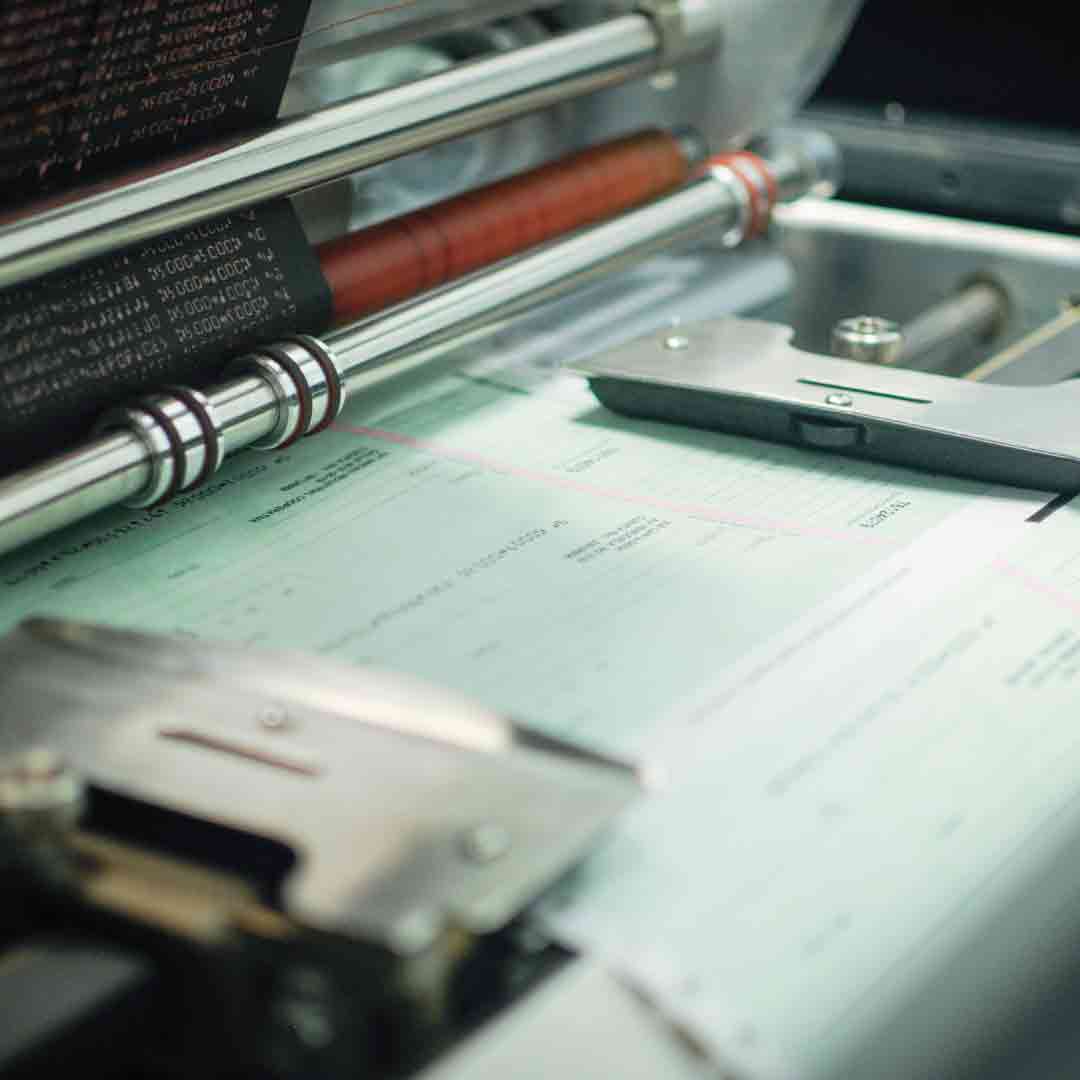 We develop various payment mechanisms with physical, logical, and computer security.
Checks
Consumer vouchers
Credit cards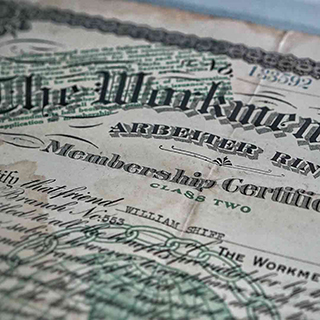 We develop physical and electronic certificates (e-certificates).
Diplomas
Degree Certificates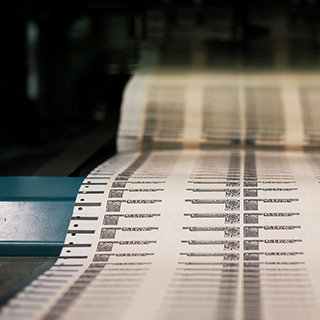 We use the smart tag as protection tool and brand relationship with the consumer.
Design security
Materials and safety printing
Traceability and relationship with the brand
Secure logistics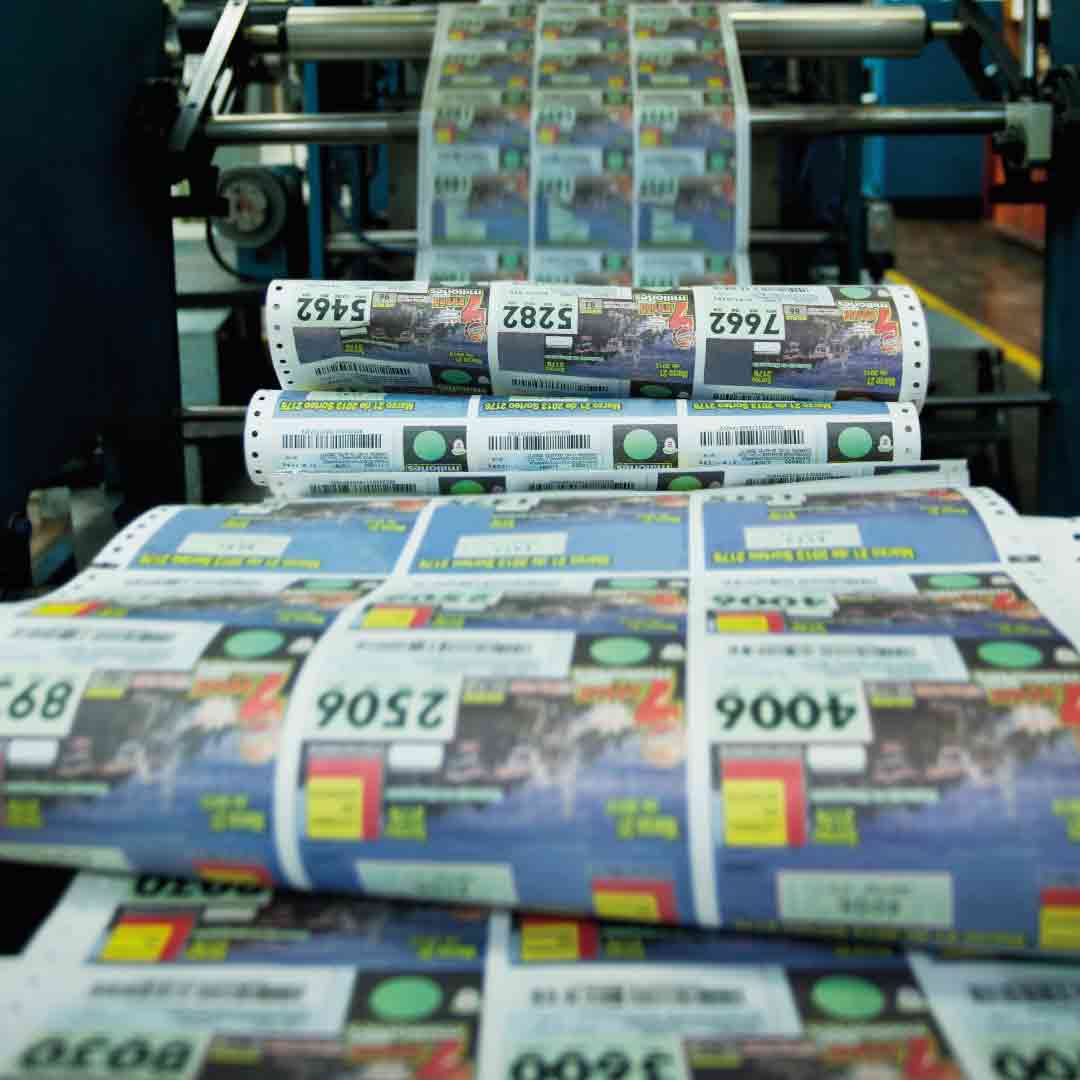 The consumables we produce for the execution of these games have physical and logical safety features that give full guarantee of their veracity and authenticity. Our solution includes printing, distribution, and collection.
SOCIAL PRINTING OF FINE STATIONERY
We specialize in social and commercial printing of fine stationery. We have multiple printing systems, such as letterpress, thermography, heat stamping, digital color printing and high relief.