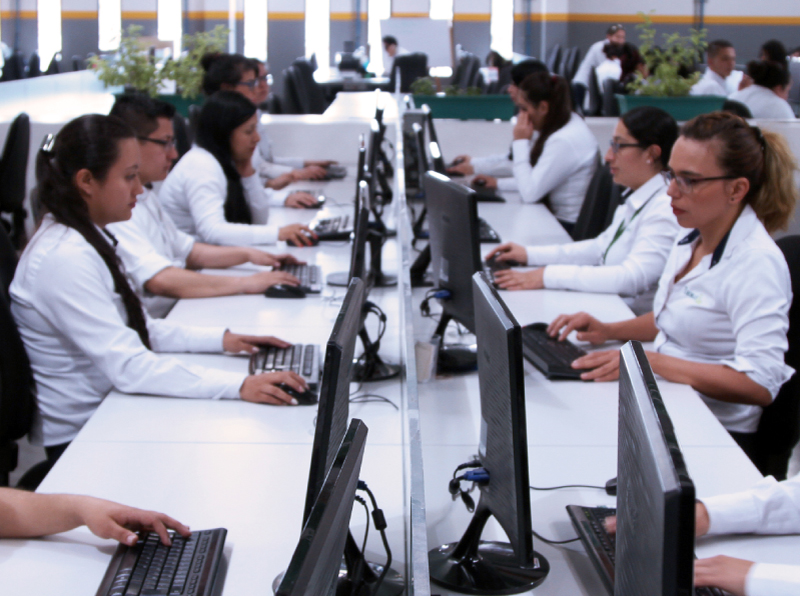 TECHNICAL MANAGEMENT OF INFORMATION
We offer a comprehensive system for the administration of information that allows fast and efficient access allowing our clients to reduce costs, reduce risk, streamline decision-making, and protect their information.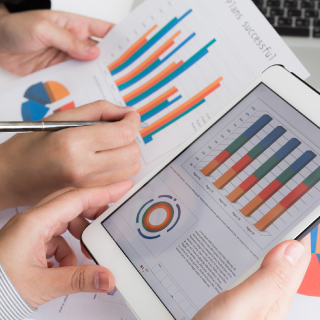 Our services allow to implement management models by developing Withholding Tables and Documentary Rating (TRD, TVD), the implementation of processes in own applications or using BPM solutions.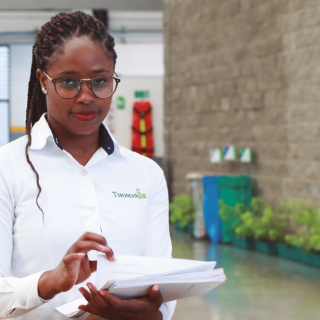 We provide document management service with specialized personnel at our clients' facilities who have applications for information management, and messenger and correspondence services.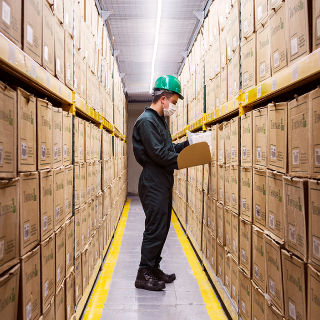 We assist the front and back office clients with mobility services for data entry, generation of electronic documents, digital printing, credit bureaus, credit factory, insurance, basic and certified digitalization, business rules and control desk, OCR, ICR, preparation of documentary inventories, application of Withholding Tables and Documentary Rating (TRD and TVD), preparation and distribution of legal collection and portfolio sales.
We develop and integrate software and hardware solutions for the management of physical and electronic information.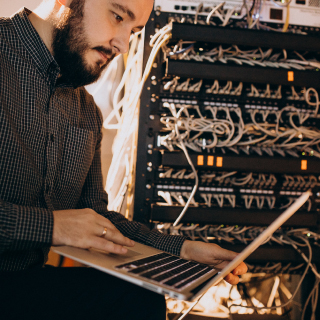 We offer custody and storage services of information represented in magnetic media, securities, active and inactive physical files, open files, and files under the guidelines of the General Archive of the Nation.