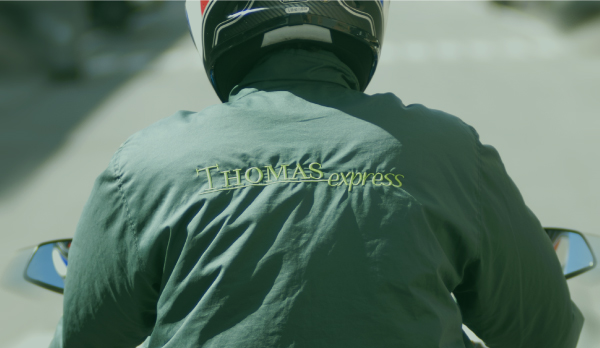 COMPREHENSIVE LOGISTICS SERVICES
We provide BPO and contact center solutions to our clients with an excellent logistics, technological, and human infrastructure reaching all corners of the country.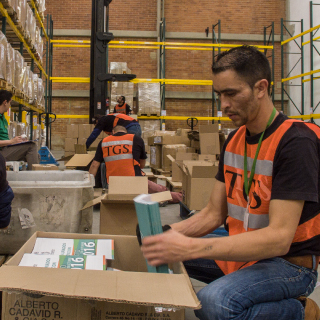 We generate strategies that help increase the productivity of our clients by supporting commercial and post-sale processes with specialized personnel in the preparation, storage, document collection, installation, and technical maintenance of equipment.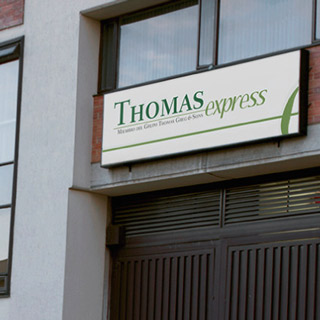 We offer solutions for the transportation, distribution, and administration of documents nationwide reaching places of difficult access and special areas.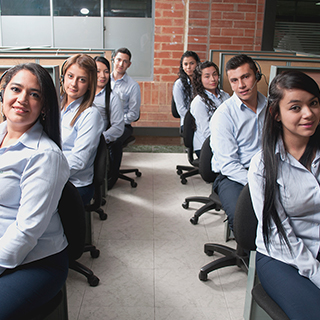 We provide strategies of approach through chat, mail, SMS, fax, or telephone. We carry out satisfaction surveys, tele-marketing, portfolio recovery, data updating, customer service, testing, and loyalty.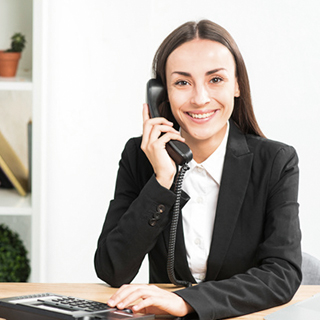 We provide logistics or internal personnel of our clients' companies to assist the needs of reception, filing, preparation, transport, and internal and external distribution of correspondence using specialized tracking software.