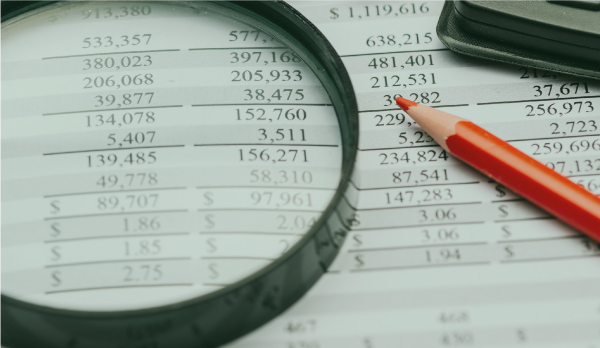 We provide efficient traceability solutions so that governments, control entities, and end users may validate the information contained in stamps, certificates from the custom house, and identification documents. This solution allows the collection, inspection, determination, and collection of local taxes.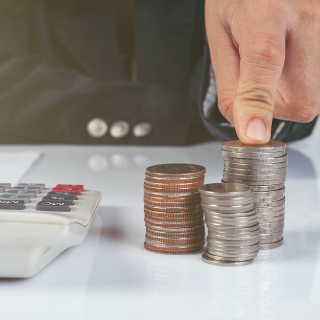 It is the most agile and efficient traceability solution for the management and control of consumption tax allowing the traceability of the process.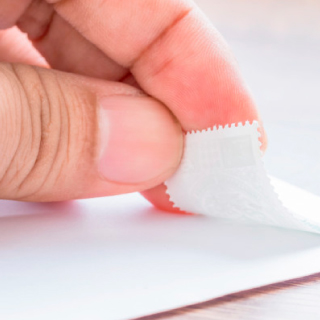 Information system designed for the settlement of the PRO stamps (elderly, sport, electrification, culture, development, etc.) for all contracts, certificates, and other documents that are subject to this tax by the entity.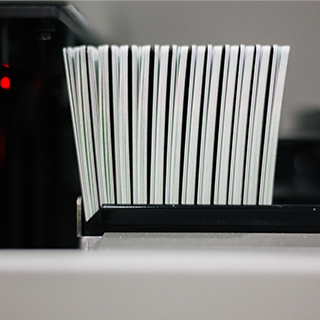 Identification document created to facilitate the movement of equines through a territory complying with administrative and technical sanitary requirements.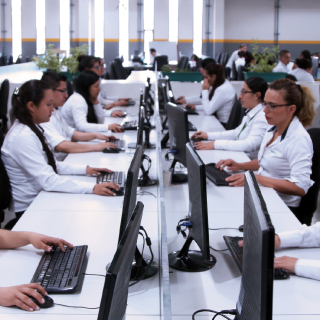 We carry out activities that are directly related to the control and monitoring of signaling instruments verifying the authenticity and safety characteristics attached to the liquor containers subject to the consumption and/or economic participation tax.